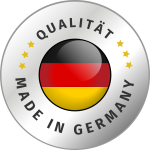 Why HideMyPix?
Our mobile has become a portable version of our home desk and computer. Emails, passwords, videos and pictures that are not intended for the eyes of a third party in case of loss or access by third parties are thus protected thanks to our safe. All data is encrypted using AES and can not be read by third parties even if they get access to the data memory of the mobile phone.
Simple use
HideMyPix offers you a simple and intuitive operation within a clean UI and comes without unnecessary and less used functions. So the app will be your constant companion in protecting your privacy.
Fair and transparent price
There are no complicated payment models or hidden monthly fees. The app is free up to 50 pictures. Do you need more space you pay once € 2.29 and you can add unlimited photos and videos to the app.
Continuous development
We constantly develop and improve our apps, so these always stay up to date. Doing this, of course, we also listen to your feedback in order to develop and integrate new useful features and extension.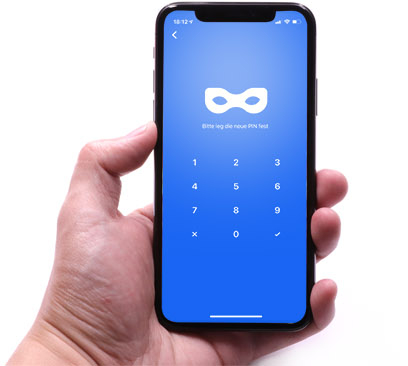 HideMyPix protects your privacy and does not send data to the internet. The data remain on your phone and belong only to you.
Password protection
Your safe is protected with your personal password and automatically locks itself when not in use.
Encryption
The pictures and videos in your safe are encrypted with modern technologies for your privacy.
Import media
You can import images and videos from your mobile phone's media library and optionally delete them after import.
Changeable icon
You can disguise HideMyPix as a couple of nondescript apps for even more security.
Folders and subfolders
Organize your pictures and videos in any number of albums and sub-albums per safe.
Fake-Safe
You can create additional safes with own pins in case you need to open the safe in front of others.